I would like to introduce you to Witness Music's new performing group: The Samaritan Chorale. Witness Music is best known for its stirring performances of Rob Gardner's Lamb of God. For five consecutive years these performances have been brought to you by the Witness Music Concert Choir, the Witness Music Orchestra, and selected narrators and soloists. The Witness Music Samaritan Chorale (WMSC) has a mission that is just as focused as our major productions but are able to serve in a very personal way.
The Samaritan Chorale is an auditioned group of 32-40 singers that will perform uplifting music in conjunction with providing meaningful service. This vision is rooted in the scriptures. In Luke 10 we read about a man who fell among thieves, was robbed of his clothes, and left "half dead." A priest passed by and did not help. A Levite, "looked on him and passed by on the other side." Finally, the Samaritan took time, not only to bind the wounds of the stranger on the road to Jericho, but to seek treatment and proper resources for his journey to restored health and recovery.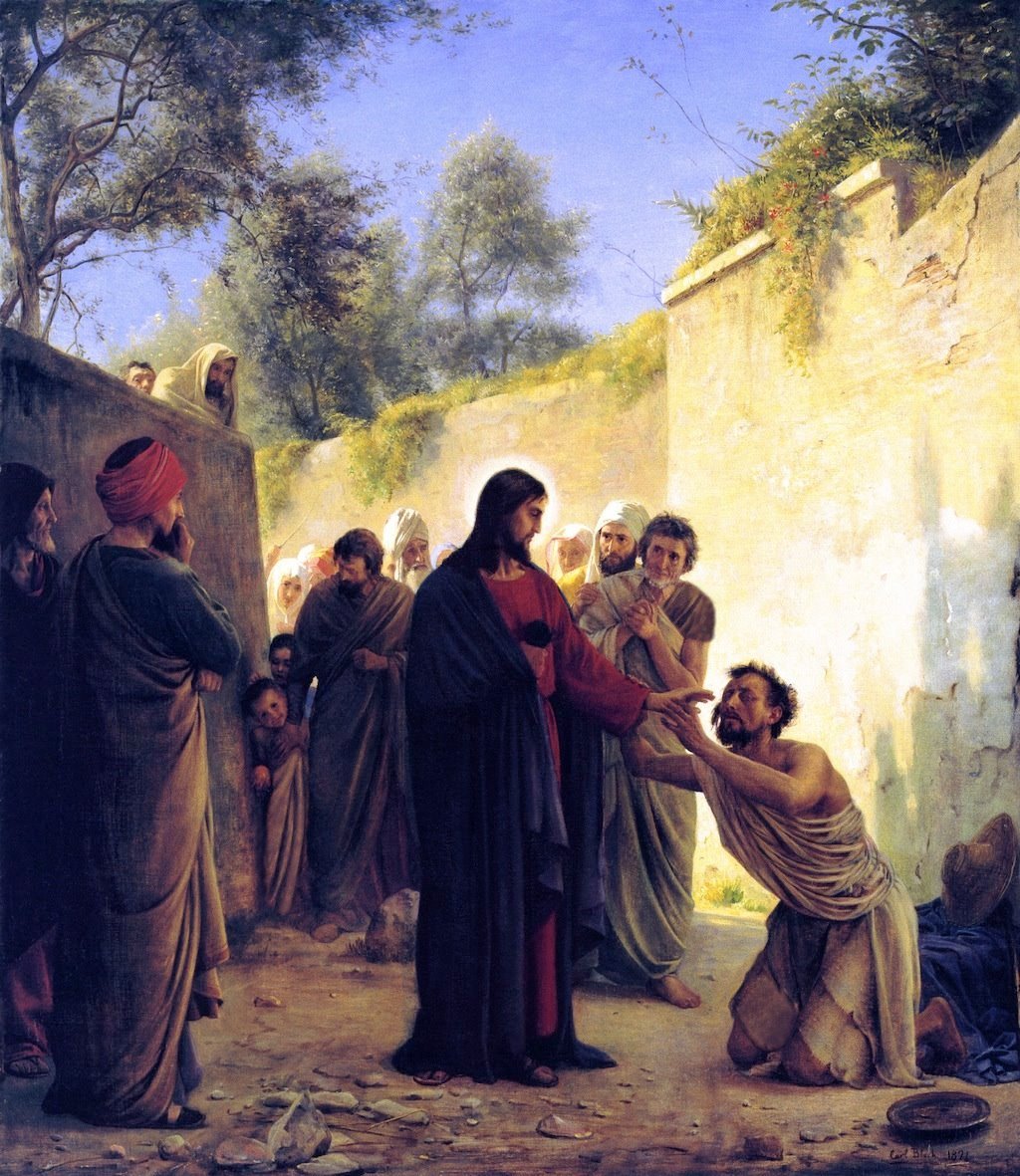 To fulfill a similar mission, the Witness Music Samaritan Chorale will use a three-fold approach to engage in community service. We start by coordinating with an established charity; a place that is serving an underprivileged segment of our community. We then partner with a church or civic group to partner host our collaborative event. Lastly, the WMSC will provide a concert focused on collecting donation items and monies for our charitable partner's needs. Additionally, we will host a concert specifically for those to whom the charity reaches out to and present the donations in person and perform for those who will be receiving the benefits of these humanitarian efforts. With Witness Music as the center link in this humanitarian chain we will strive to heal both physically and spiritually through donations and inspirational music.
For our inaugural event we have partnered with American Fork City and Ryan Shupe and the Rubber Band to bring you a concert that will benefit the Valor House. The Valor House helps veterans in need. Here is a great article from KSL about the Valor House: https://www.ksl.com/?sid=24770507 Our concert where we will collect hygiene items, bed linens, and towels, or monies will be on July 4, 2016 at the American Fork Amphitheater. Here is a link for a complete list of needs and all other details: http://www.afcity.org/444/Concerts-in-the-Park
We hope you will join us for this opportunity to give back to those who have given so much. See you soon!